The Complete CRO Optimization Guide to Increase Profits
The Complete CRO Optimization Guide to Increase Profits is a step-by-step guide that will make you an expert in conversion rate optimization.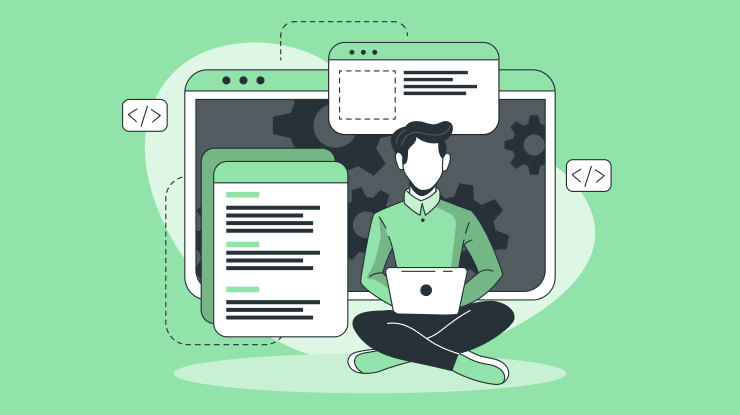 All businesses strive to attract more customers, but going beyond enticing first-time visitors, it's crucial to take a step further by deepening your relationship with returning customers. With that in mind, conversion rate optimization (CRO) is a powerful and proven method to enhance your customer experience, whatever stage of your funnel they are in.
What is CRO Optimization?
CRO is about optimizing your customers' experiences by changing the underlying factors that influence conversion. It is a process that uses a combination of customer-centric design, UX testing, and A/B testing.
With the right website recording and CRO strategy in place, companies can reevaluate a customer's journey throughout the conversion funnel in order to optimize each stage, boost engagement, and increase conversion.
What are the Key Elements of a Conversion Rate Optimization (CRO)?
CRO is similar to search engine optimization (SEO), in that it is a set of processes that allow you to generate a better user experience and increase your brand's online presence.
In other words, it means maximizing your website's conversion rate. CRO requires a few key elements: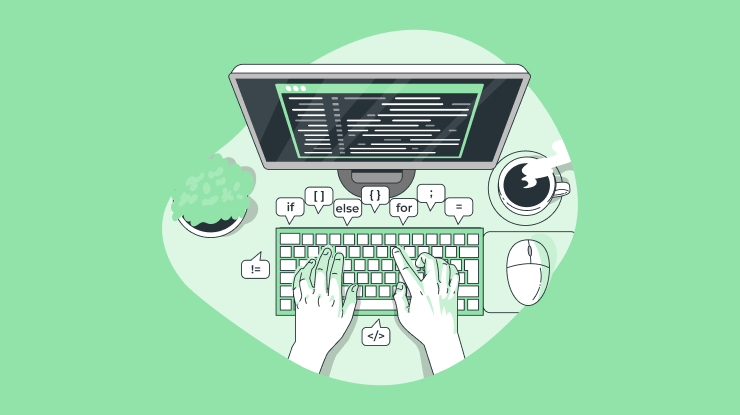 1. Optimized Landing Page Design
Landing pages are the first thing users see once they click on a link from an ad or from their email. They should represent the vision you have for your brand and the product or service that you are offering.
A landing page should be designed to immediately resonate with your ideal customer, make it clear what the product does and why they should buy it, and provide a path for them to take.
2. Optimized Website Copy
Once you have a page layout that captures a visitor's attention, then you need to ensure that your copy is optimized to support that layout. With the right copy, users can understand the value of your product or service and the reason they should buy it.
3. Optimized Call-to-Actions
Instead of letting your users wander around your website aimlessly, you can guide them through a particular conversion path. By placing call-to-actions strategically throughout the site, you can guide users through the conversion funnel and ensure they end up on the desired page.
4. Optimized Navigation and Site Structure
Keeping the navigation of your website information i.e key web analytics features ,simple and intuitive that helps drive more conversions. This can be achieved by designing a responsive navigation menu and using clear messaging, coupled with simple and consistent navigation throughout the site.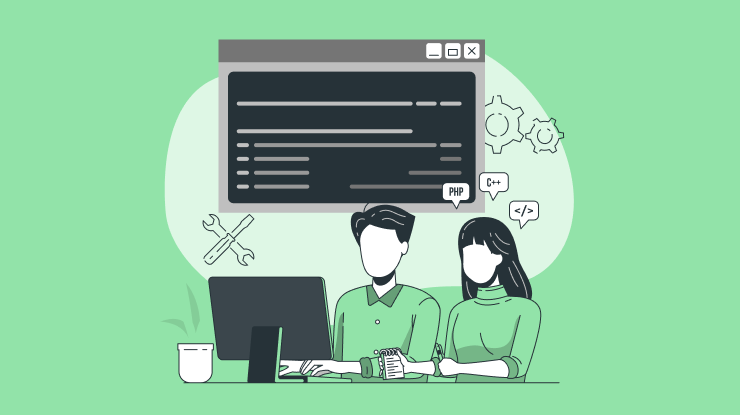 5. Optimized Forms
Optimizing your forms means giving your users options that best suit their needs. A good form will allow users to interact with your website in the way that they prefer. It should also be easy to fill out, and complete. If a form is too long or requires too many fields to fill out, users might become discouraged and leave the site.
6. Optimized Page Speed
Page speed is a common SEO factor, but it is also crucial for CROs. If your pages take too long to load, users will lose interest and leave. Even if users do not leave your site, a slow page speed can have a negative impact on a customer's browsing experience, which in turn can detrimentally affect conversion.
What are the Top Sources of Leads and Lead Generation Techniques for Your CRO?
Leads are a critical part of a successful CRO. A lead is a person that has shown interest in your product or service and has been identified as a potential customer. However, you can only turn leads into customers if you have an effective system in place as in visitor recordings insights in place.
The most effective way to turn leads into customers is to use an integrated lead generation tool. It allows you to build a database of leads with the information they provided to you freely and securely.
With an integrated database, you can:
1.Generate leads by adding a lead generation form to your website.
2.Automate your workflow by setting rules for lead follow-up.
3.Get the analytics you need to optimize your lead generation
4.Integrate with CRM to avoid double data input.
Important Metrics for Successful CROs
When you are starting the CRO process, you will want to keep a few different metrics in mind. Some ways to do that are to conduct analyzing your Key Performance Indicators (KPI), and conduct winning tests.
The level of success depends on a combination of things, including the website design, the company's product or service, traffic, and marketing efforts. When it comes to conversion rate optimization, here are the top sources which can contribute to boosting the conversion rate for your business.
The Bottom Line: The Good and the Bad About CRO
CRO is a powerful strategy that has the ability to transform your business. However, like any other process, there are some hurdles to overcome. CRO requires the right tools, a well-thought-out plan, and ongoing commitment. While that may seem like a lot, it can be a great investment in your company's future.
If you feel that your eCommerce store could do with a CRO makeover, then the good news is that now you have a better understanding of what CRO is, and how session recording, CRO data can help your company's bottom line effectively.
But to truly drive success and achieve your CRO goals, you will need to turn to the experts. That's where we come in!
Are You Looking for the Best User Behavior Analytics Tools?
Here at SiteRecording, we offer website visitor tracking software and other tools that can help your business optimize your user experience. Get in touch with us and see how we can drive your conversions!
Why SiteRecording?
#1
Distinctive Dashboard Analytics
#3
User Behavior Analytics
#4
Improved Engagement Rate
#5
Real-time Monitoring System
#6
Customer Behaviour Analytics
#7
User Experience Optimization
#8
Improved Conversions & Revenue
#9
Unbelievable pricing - the lowest you will ever find
#10
Everything your business needs - 50 apps, 24/5 support and 99.95% uptime