5 Basic Things People Should Know About Conversion Rates
Increasing your conversion rates has never been easier. All you need to do is follow these five basic tips, and you'll be well on your way in no time.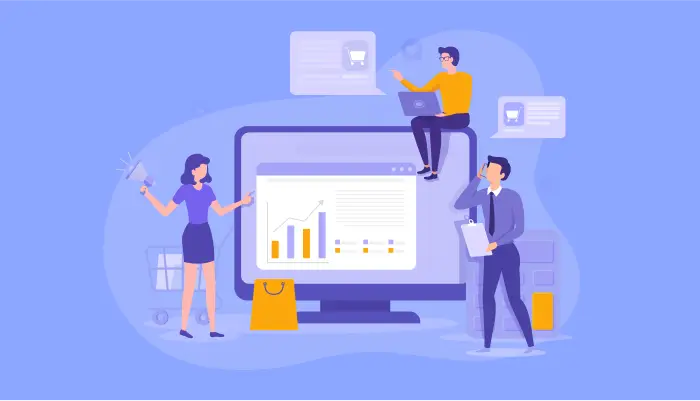 The conversion rate is the percentage of visitors to a website who take the desired action. The desired action could be purchasing, signing up for a newsletter, or downloading a white paper. The conversion rate is significant because it is a key performance indicator for your website. The higher the conversion rate, the more effective your website achieves its goals. But what else should people know about conversion rates and their effects on businesses?
Here are Some Ideas of Conversion Rates
1. Ideal Conversion Rate
There is no ideal conversion rate. The number you want to hit depends on the industry, product, and service. The average conversion rate is between 1% and 2%. For example, if you have a company that sells electronics with a 1% conversion rate, one out of a hundred visitors to your website buy something. The percentage can be much higher or lower depending on the industry and the product. If you want to sell more products, you need a higher conversion rate than if you just want to increase the number of newsletter subscribers.
2. How to Increase Conversion Rates
Conversion rates are not set in stone. You can increase the percentage of visitors who take the desired action by altering your website and making it more effective. The most common way to do this is to improve the design of your website. Make sure that it is easy to use and that it is visually appealing. If you have a complex product or service, you may need to provide more information on your website to increase the conversion rate. But here are other ways and best practices.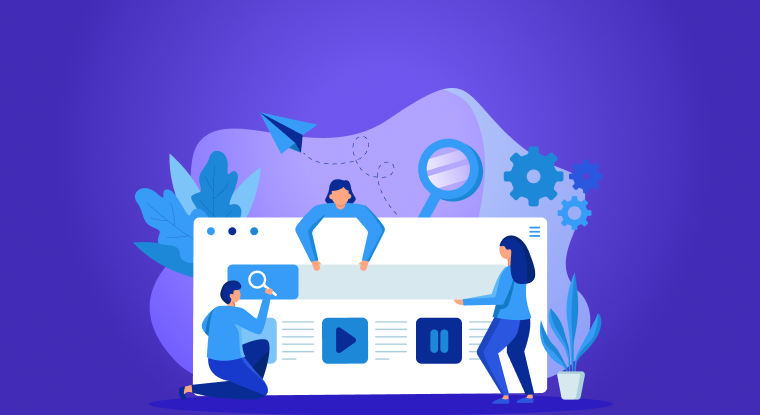 a. Set Goals Before increasing the conversion rate, you need to know your goal. You need to plan the number of visitors you want to convert. You can use conversion rate optimization tools to track your progress. You can also use A/B testing to test different website versions to see what works best.
b. Conduct Website Analysis After setting your goals, you need to analyze your website to find out what works and is not. Use analytics tools to find out where your visitors are coming from, how long they stay on your website, and what they do when they are there. You can also use heatmaps to see where visitors click on your website. This information will help you improve your website and make it more effective.
c. Design Easy-to-Use Websites Make sure your website is easy to use. According to research, a website's user interface affects user experience. These factors contribute to a site visitor's decision to stay or leave. Therefore, visitors should be able to find what they are looking for easily. The website should be easy to navigate, and the information should be easy to understand. Use clear, concise text, images, and videos to explain things better.
3.Conversion Rates Affect Sales
You can track your visitors with website visitor tracker tool to check the conversion rates are significant because they determine how many website visitors buy your products or services. Your website is effective and sells more if you have a high conversion rate. However, if you have a low conversion rate, it means you need to improve your website. There are many ways to improve conversion rates. For example, you can offer discounts and free shipping. You can also create a sense of urgency by using countdown timers. You can also improve your website's design and user experience.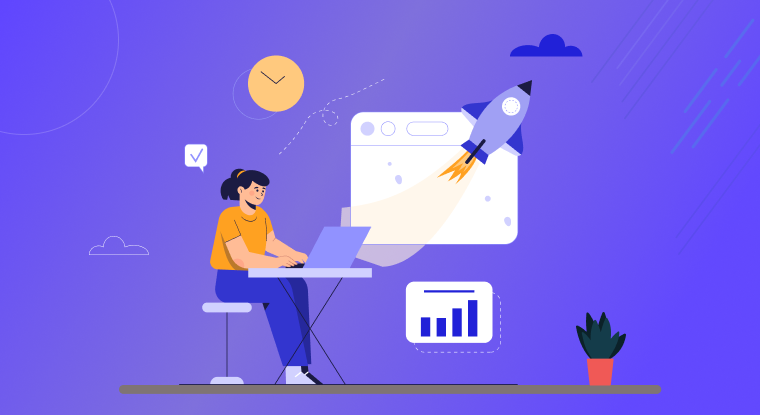 4. Branding is Vital
Branding is important because it differentiates your business from your competitors. Branding also helps customers remember your business. Branding is essential because it builds trust and credibility. There are many ways to make a brand. For example, you can use a slogan, create a great logo, and develop a brand identity. You can also use content marketing to build a brand.
5. Optimize for Success
SEO is essential because it helps you rank higher in search engines. As a result, it helps you get more traffic. Although SEO is a complex topic, there are some simple things you can do to improve your SEO. There are many ways to optimize your website for success. For example, you can use keyword research to find the right keywords. You can also use on-page optimization techniques to improve your website's ranking. You can also use off-page optimization techniques to enhance your website's ranking.
Conclusion
Understanding conversion rates does not only increase site visits and the time users spend on a website. Instead, it also helps ensure sales go beyond the company's goals. Improving conversion rates can be challenging, but focusing on the factors affecting them is essential. With a little effort, it is possible to increase conversion rates and improve the overall performance of a website. SiteRecording offers session recording tools to capture screens online anytime. Our website recording services help individuals and organizations keep track of their online activities, allowing them to review the files for future reference. Meanwhile, our mouse click tracking tool helps businesses ensure total employee productivity. Inquire about the best tools for you or your company today on our website.
Why SiteRecording?
#1
Distinctive Dashboard Analytics
#3
User Behavior Analytics
#4
Improved Engagement Rate
#5
Real-time Monitoring System
#6
Customer Behaviour Analytics
#7
User Experience Optimization
#8
Improved Conversions & Revenue
#9
Unbelievable pricing - the lowest you will ever find
#10
Everything your business needs - 50 apps, 24/5 support and 99.95% uptime