The Ultimate Heatmap Creation Guide for a Website in 2022
Heatmap Creation Guide for a Website in 2022 is a comprehensive guide to creating heatmaps. They assist in optimizing your site by providing a better insight.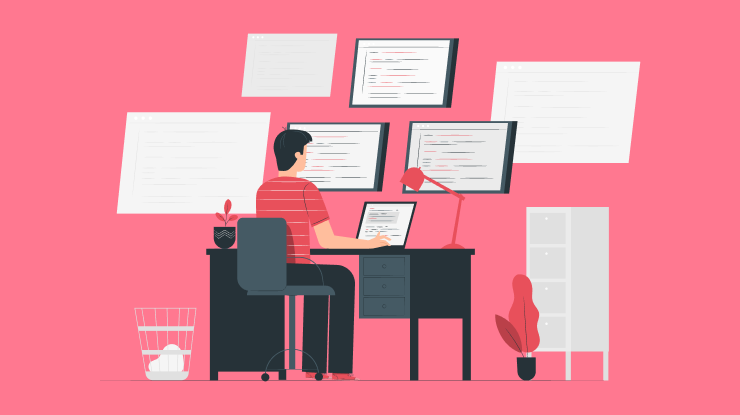 It's amazing how many insights we can gather from collecting the right data. However, it can often be difficult to interpret data when all you see are a bunch of numbers. That's why heatmaps are important. Heatmaps are essentially visualization tools that can help people better understand what it all means.
How Are Heatmaps Used?
Heatmaps are powerful tools that can help you make important decisions. They can also help you optimize your site by giving you a better understanding of the audience. Here's a list of ways that you can use heatmaps:
Track engagement trends by visualizing spikes and dips in user engagement observed through data from website recording.
Understand how users interact with your website. *Locate hotspots and highlight the cold spots of your website.
Find out where users click on your website.
Locate dead links on your website.
Find out where users spend the most time on your website.
Find out where users come from on your website.
What Are the Benefits of Using Heatmaps?
User Engagement
Heatmaps help you figure out how users engage with your website. By studying your user's interactions, you can better understand how users navigate your website.
Highlights Spikes and Dips
Heatmaps can give you a general understanding of how your users interact with your website through proper understanding of visitor tracking. This is beneficial because it can help you discover popular areas on your website and where users are clicking. More importantly, it can help you discover areas that no one is engaging in.
Finds Hotspots
Using heatmaps, you'll be able to find out where people are clicking on your website. That way, you can create bigger buttons, links, and images that are likely to capture the user's attention.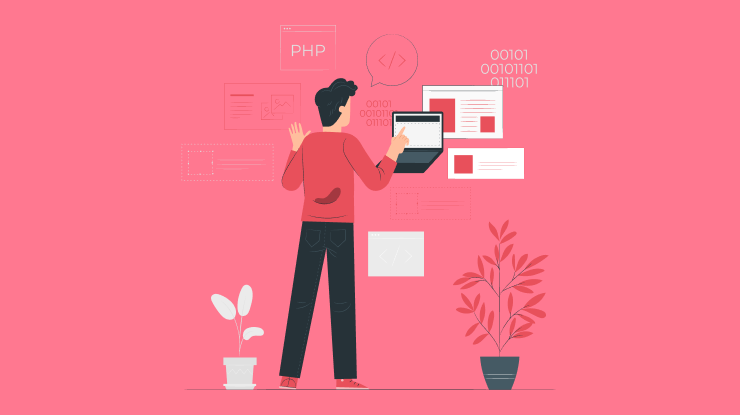 What Industries Benefit Most from Using Heatmaps?
Almost every industry can benefit from using heatmaps. While there are certain industries that may benefit more from heatmaps, every industry can find a use for them.
Let's look at a few industries that can benefit from heatmaps:
E-commerce
E-commerce websites can benefit a lot from heatmaps. This is because they allow you to track the behavior of your customers.
For example, you'll be able to determine which products are most popular, which are not selling, and which are not getting much attention. Based on the information, you can make necessary changes to improve customer engagement.
B2B
B2B websites can benefit from heatmaps since they're used to understand which areas of the website are getting the most traffic. This can help you determine what aspects of your website you should target with your content.
How to Create a Heatmap
The first step to using any heatmap is to set up a tracking app such as Google Analytics. The tracking app will help you track user behavior and engagement.
Google Analytics is great since it's easy to use and it's free. The best thing about Google Analytics is that it's compatible with almost every website. Once you set up the tracking app, you can start creating your heatmaps immediately.
Once you've set up a tracking app, it's time to start creating your heatmaps.
Tools are available to help you create heatmaps. They're easy to use, and they're free. When you create a heatmap, you'll be able to see how you can improve your website by studying user behavior.
How to Use Heatmaps Effectively
When you first use heatmaps, you may be overwhelmed by the amount of information that you're seeing. However, when you use them effectively, you'll be able to understand what data is the most important. Here's how to use heatmaps effectively:
Identify the Most Important Data
Start by using your heatmap to locate the most popular sections of your website. By doing this, you'll be able to create better content and drive traffic to important sections of your website.
Analyze the Data
Once you've figured out the most popular sections of your website, you can use the same heatmap to analyze specific pages. By studying the web analytics information, you'll be able to create a better site by optimizing the content for a variety of important factors.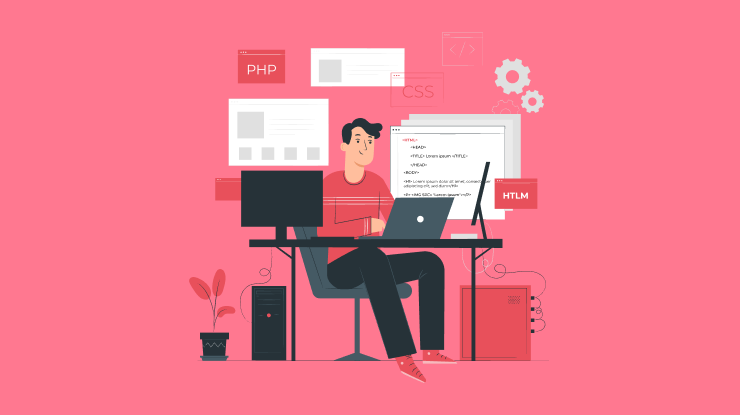 Create Relevant Content
Once you've analyzed the user data, you'll be able to determine what type of content you should use to improve the user experience. You can then use the data to create content that's relevant to the users.
How Heatmaps Will Impact the Future of Marketing
Today, we're living in a world where data analytics rule, and it's likely that the future will be more reliant on data than ever before.
Heatmaps are tools that will innovate the marketing industry. They'll help you better understand your customers, which will eventually lead to better conversions and improved sales.
In the years to come, you can expect that there will be an increasing number of tools, applications, and websites that'll provide heatmap functionality.
The future of marketing will likely become more reliant on data. Companies that are able to adapt to the new data-driven age will benefit the most.
Conclusion
Heatmaps are powerful tools that can help you understand how to improve your website. By using heatmaps to your advantage, you'll be able to intelligently make changes to your website by studying user interaction.
Analyze user behavior with the help of SiteRecording. We are a website recording software that helps you increase conversions by tracking each user session for unlimited websites. Sign up now!
Why SiteRecording?
#1
Distinctive Dashboard Analytics
#3
User Behavior Analytics
#4
Improved Engagement Rate
#5
Real-time Monitoring System
#6
Customer Behaviour Analytics
#7
User Experience Optimization
#8
Improved Conversions & Revenue
#9
Unbelievable pricing - the lowest you will ever find
#10
Everything your business needs - 50 apps, 24/5 support and 99.95% uptime