11 Ways to Use User Behavior Analysis to Optimize Engagement
User behavior analysis is a critical component of every website and app. Here are 11 ways to use user behavior analysis to optimize engagement.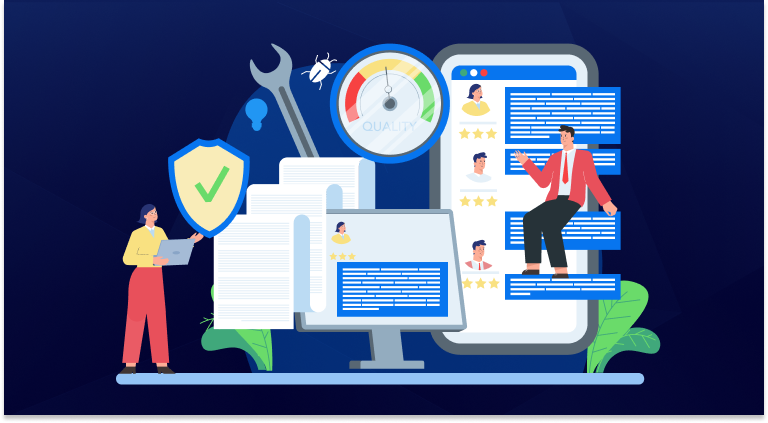 In the early days of the web, it was pretty easy to get website and app engagement. Now that competition online is fierce, behavior analytics is critical.
What's behavior analytics? You might know the concept of user engagement. The idea is the same. Find ways to create a website that draws people in and converts them to customers. That's how you create a thriving online business. behavior analytics help you hone your buyer personas, see where they click, and sign up for more information.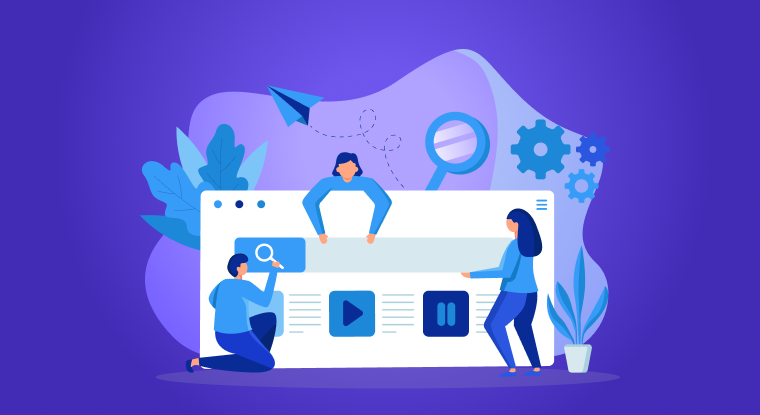 The best way to improve your user engagement is to know as much as possible about your buyer. The user behavior analytics can help you understand your customers and what they care about via all types of clues like the number of webpages visited, heat maps, and more.
11 Ways to Use User Behavior Analytics to Optimise Website Engagement and Conversions
Improving user engagement starts with website planning. You want to know the purpose behind each web page. What do you want your visitors to do when they land there? What's the next step you want them to take?
You might want a certain number of clicks or to see your top-performing web pages. You probably want to see what behaviors drive app downloads and how often they use it. Good use engagement also helps the algorithm boost your app to the top where it'll be found by other potential users. The more you can understand your customers, the better targeted your marketing can be.
1. Your Home Page
Ideally, this is a clean, uncluttered page that shares the benefits of your product/service. Make it easy for your potential to find what they're looking for and feel confident that you can help them. For example, you might offer a way for them to sign up to receive emails or notifications. The people who sign up, are more likely to turn into customers.
2. Track Metrics
Your website analytics will tell you if you're on the right track. How long do visitors stay on your website? How many pages do they visit? On what pages do they enter your site and exit? What's your bounce rate? These are all ways of gauging your behavior analytics and what your visitors find important.
3. What's Your Site Engagement?
Where do people stop and read? What inspires comments? Which videos do they watch and what do they do next? Where do they seem confused? Behavior analytics can track the way people use your site or app and help you optimize it to meet your goals.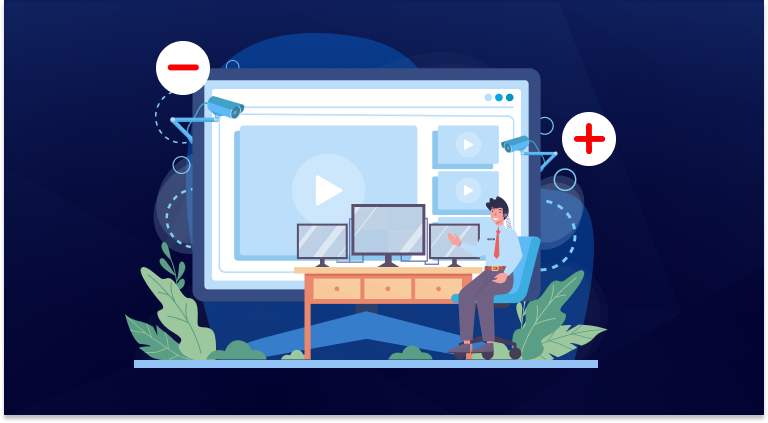 4. Evaluate the Bounce Rate
First impressions are important. If you don't capture your visitor's attention within the first 2-3 seconds and they leave, that's your bounce rate. According to [Search Engine Journal], websites with a bounce rate of 70 and above need attention. Whereas, a low bounce rate is between 26-40 and an average is around 41-55.
If your site falls into that 70 or above on your primary pages, then you'll want to investigate your buyer personas. How are people reaching those pages? Where are they going from there? How can you improve your content or functionality? Sometimes people land on a page and are confused so they leave. Is your webpage confusing or hard to navigate?
5. Review Web Sessions
Your visitors leave behind clues. Where did they click? Where did they spend time looking? When you track such behavior analytics, you can see where any bottlenecks occur. How can you streamline them? Maybe your visitors are confused by a certain section.
Many websites see improvement in their user engagement by decluttering their site and moving forms above the fold where it's hard to miss them.
6. Create Behavioral Segments
Customer segmenting powers up behavior analytics. Just like you can segment your email list, you can create customer segments on your website. Run an eCommerce site and want to reduce your cart abandonment? Segmentation can help you see who abandoned the cart and at what part of the process.
When your visitors take specific actions, they go into a different "list" and are served different options. It's an interactive process.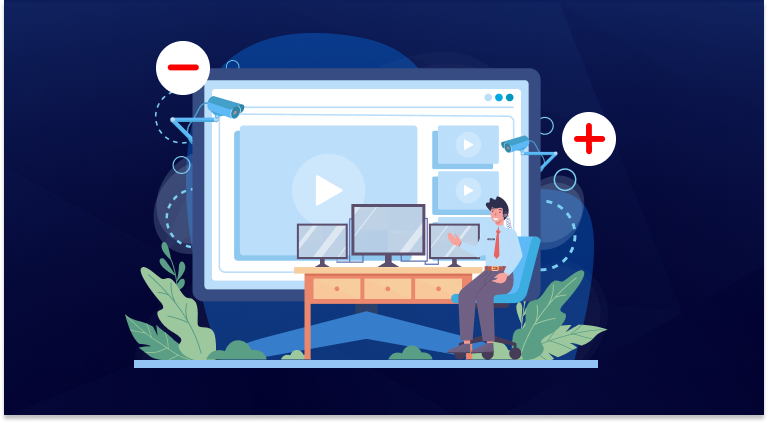 7. Choose the Right Metrics
What are your goals and KPIs? You can measure subscriber growth, onboarding completion, and other metrics. It depends on your business goals. If you run a subscription-based business, then tracking new subscribers and by what process people become subscribers is useful information.
8. Create Events and Track Them
What are the most important events to track? If you run a property management company for example, then you'll want to see which properties or regions people click on the most. For eCommerce, you'll want to know your best-selling items and customers.
9. Review Your Customer Journeys
What's the process by which your visitor becomes a customer? That's your customer journey mapping and one worth exploring. Which is the primary webpage for entry? How do they get there? And what do they do once there? These are all questions your behavior analytics can help answer.
10. Analyzing forms and customer feedback
Customer feedback is essential. Whether it's positive or negative, it gives you information to better understand how your customers perceive your product/service. What's the language they use? What do they love or dislike?
If you have forms on your website, are the people filling them out?
11. Setting up unique identifiers for users Reference
Does your behavior analytics software help you track individual users? A unique identifier can be a specific set of characters or an email assigned to a user that tracks their behavior across platforms and different devices.
When you have such a system, you have added insight into the customer journey. What are the touchpoints? Which touchpoints seem to have the biggest impact? These are all questions that will help you improve your sales process.
By now you see why it's important to analyze your behavior analytics. Better quality information can help you make smart decisions. The website recording is a behavior analytics platform that can help you dive deeper into the mind of your customer and integrates well with other technologies.
Why SiteRecording?
#1
Distinctive Dashboard Analytics
#3
User Behavior Analytics
#4
Improved Engagement Rate
#5
Real-time Monitoring System
#6
Customer Behaviour Analytics
#7
User Experience Optimization
#8
Improved Conversions & Revenue
#9
Unbelievable pricing - the lowest you will ever find
#10
Everything your business needs - 50 apps, 24/5 support and 99.95% uptime