CRO Website Recording to Improve Your Website's Conversions
Learn how to improve your website conversions with a CRO Website Recording. We improve websites for some of the leading brands and companies in the world.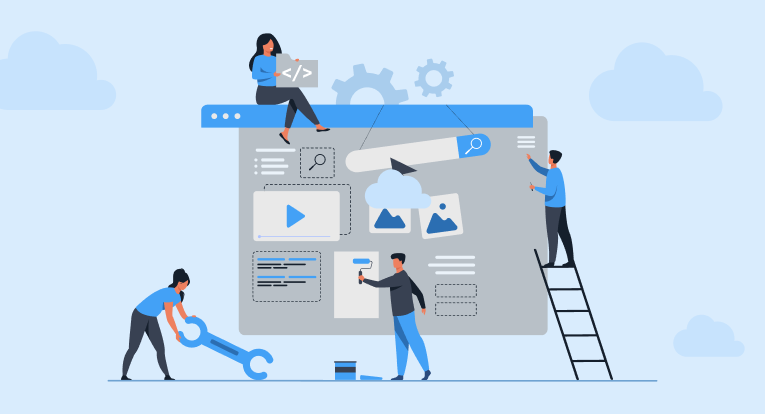 website recording is a conversion that is any action that a visitor takes on your website that you want them to take. This can be any action from buying a product to signing up for a newsletter, downloading a white paper, or watching a video .
You should have a goal for each page or section of your website. For example, if you have a landing page that's used to sell products, your goal could be to get the visitor to buy something (a conversion). If you have a blog, your goal could be to get the visitor to subscribe to your newsletter (a conversion).
Many websites see a lot of visitors but have low conversion rates. In some cases, the businesses are getting a lot of website traffic, but not enough is converting into buying customers or subscribers. This is a problem.
Today, let's explore conversion rate optimization! Here's what you need to know:
What is CRO in Website Recording?
Conversion rate optimization (CRO) tests different web page variations to see which ones perform the best. You look at the layout, images, headlines, and text, what's included with or on the page, and how it's presented. You then use the information you gather from this testing to improve the page.
The ultimate goal of CRO is to increase the number of people that take the action you want them to take. If your landing page is used to get the visitor to subscribe to your newsletter, then your goal is to get the visitor to subscribe.
Why is CRO important?
Your conversion rate represents the percentage of visitors who take the action you want especially understanding visitor tracking is conversion rate optimization. This is important because it gives you a better idea of how well your site is doing. If you have a conversion rate of 3%, you know that if you have 100 visits to your site, only three people will take the action you want them to take. If you have a conversion rate of 10%, then ten people will do so. And if you have a conversion rate of 15%, then 15 people will.
A more important reason is that a higher conversion rate means more sales, donations, signups, or any action you want your visitors to take. A better conversion rate means more value from each visitor, which means the value of a visitor increases.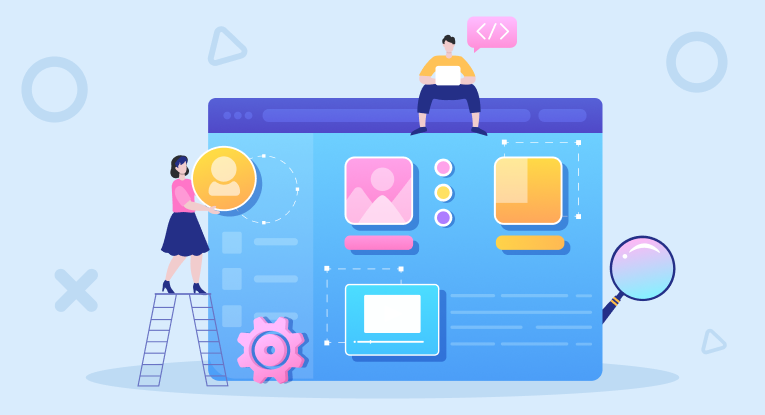 How Can You Improve Your Conversion Rate?
There are many ways that you can improve your conversion rate. You can use A/B testing to test different variations of a web page. You can also test other headlines, images, and calls to action.
A/B Testing
A/B testing is a popular method that compares two versions of a web page (or two different landing pages) to see which one performs better. The first version is the "A" version, and the second version is the "B" version. You'll use the version that performs better and ignore the one that performs worse.
Social Proof
Social proof is a psychological concept that refers to the influence that others have on us. The same concept applies to your website. Your visitors are more likely to take the action you want them to take if you include testimonials or reviews from other customers or clients in real-time monitoring. These examples show that other people are taking action you want your visitors to take.
Tools and Resources to Help You Optimize Your Conversion Rate
Site Recorder
Site recordings are screen recordings of your website. Using a screen capture tool like CamStudio or Screenflow you can record your entire website by recording the screen, keyboard, and mouse. These videos can be very helpful for CROs because you can watch them repeatedly and make changes as necessary. A site recording will show you everything your visitor sees, including the layout and text.
Experimenting with different calls to action and other aspects of your website will help you determine what works best to build your conversion rate.
Headline Analyzer Tool
This tool analyzes the headline of your website or blog post to see what benefit it communicates. A benefit is what you get when you take action the page asks for. The tool then suggests other benefits based on what it finds.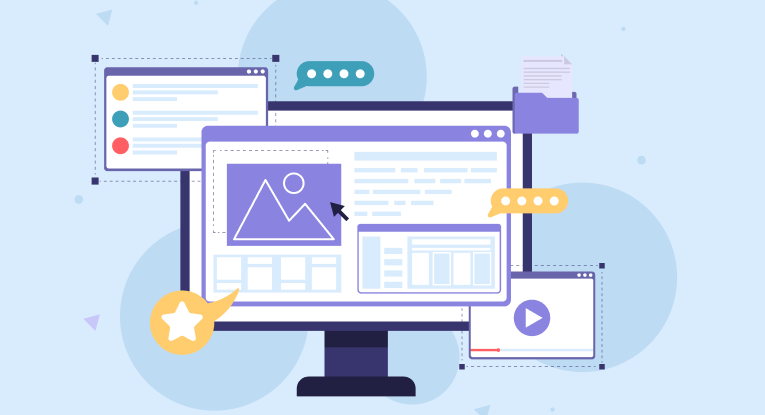 Conclusion
Whether you're a business owner, blogger, or just a webmaster, CRO is a valuable skill to have. Improving your website's conversion rate is important because it means your business is more likely to be successful.
There are easy ways to improve your conversion rate by using testing and other techniques. By learning about and improving how your website looks and works, you will see more customers or clients, with a higher percentage of those customers or clients taking the action you want them to.
If you are looking for reliable behavior analytics tools, you're in the right place! SiteRecording offers website recording software by 500apps. Our software is built to analyze user behavior and optimize user experience and conversions. Contact us today to learn more and get started!
Why SiteRecording?
#1
Distinctive Dashboard Analytics
#3
User Behavior Analytics
#4
Improved Engagement Rate
#5
Real-time Monitoring System
#6
Customer Behaviour Analytics
#7
User Experience Optimization
#8
Improved Conversions & Revenue
#9
Unbelievable pricing - the lowest you will ever find
#10
Everything your business needs - 50 apps, 24/5 support and 99.95% uptime