6 Common User Experience Mistakes Websites Should Change
UX refers to how enjoyable & easy it is to use a product. When the UX is bad, people can feel uncomfortable or frustrated and leave, leading to low bounce rates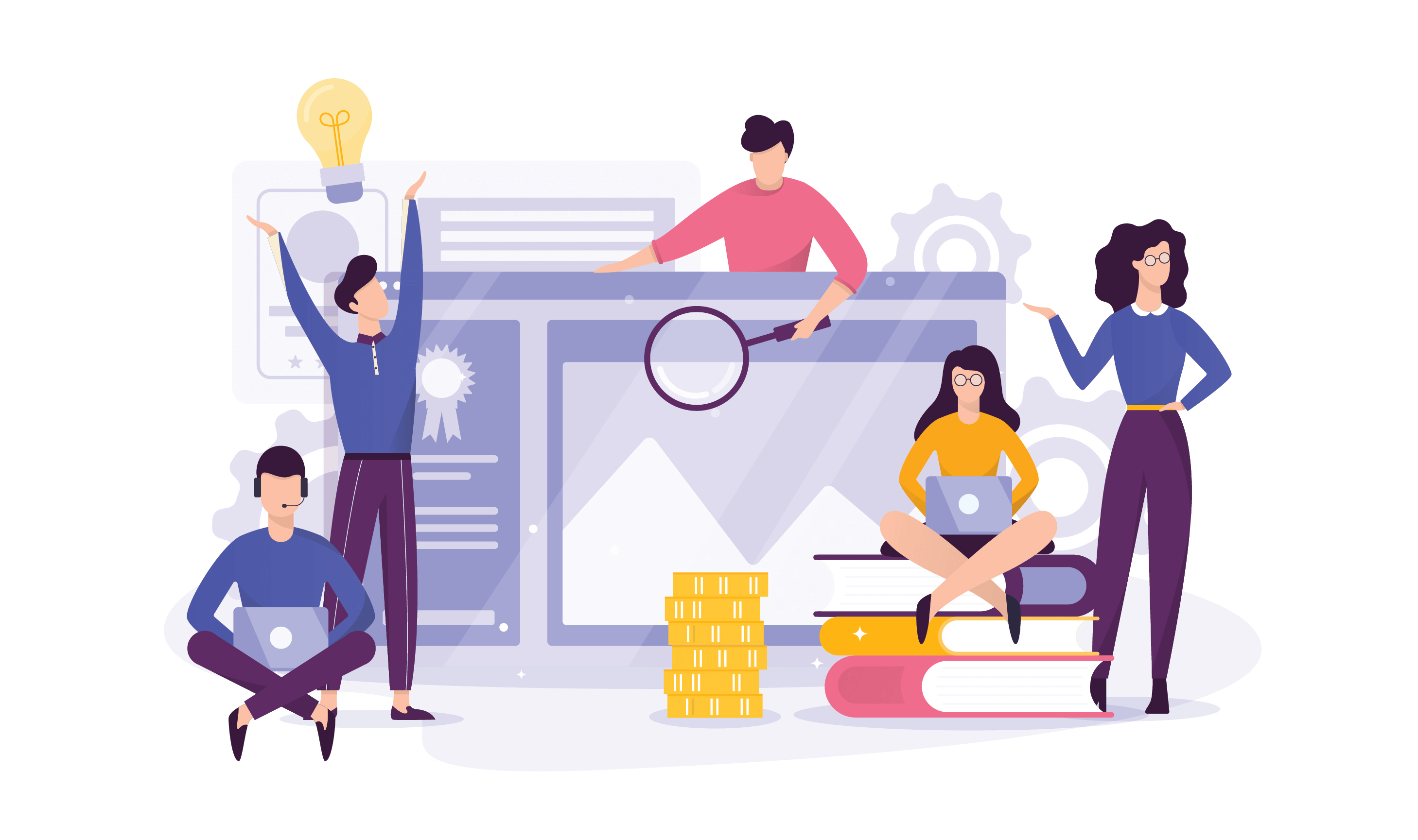 User experience (UX) is the process design teams use to create products that provide meaningful and relevant experiences to users. It involves the design of the entire process of acquiring and integrating the product, including aspects of branding, design, usability, and function. User experience is significant because it tries to ensure that users have a positive experience when using a product, making them more likely to continue and recommend it to others. A good user experience can also help to increase sales and customer loyalty. However, not all websites practice excellent UX, making it difficult for their site visitors to explore online. But what are the most common UX design mistakes website designers make? Here are some ideas.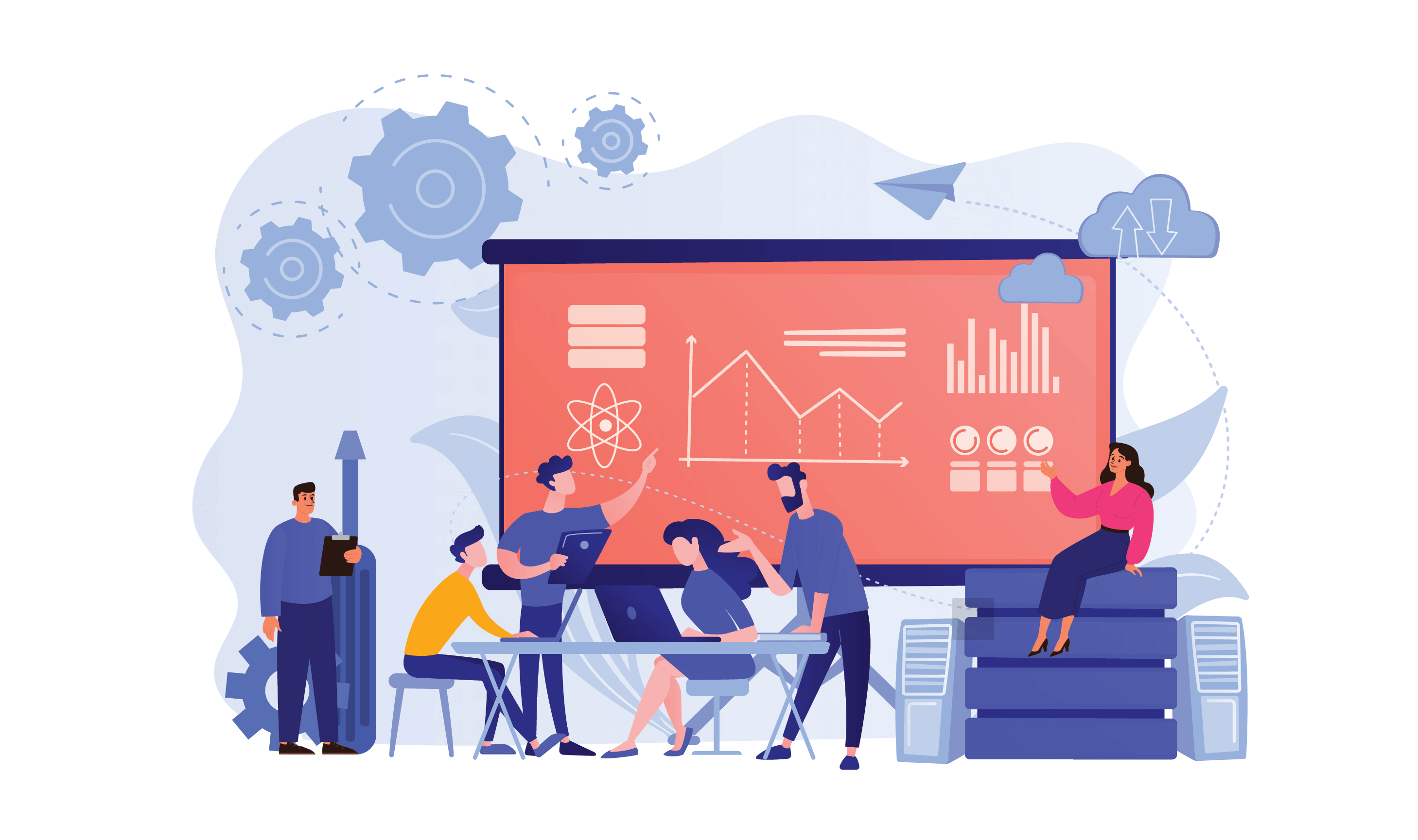 1. Adjusting to Trends
Many website designers make the mistake of adjusting their design to the latest trends. However, this can often result in a website that looks dated very quickly. Although it's essential to stay current with the latest trends, don't forget that your users are the most important people when it comes to your website. Designing a website based on current trends will only make your website look dated in the future. Instead, focus on creating a timeless design that will still look
great years from now. A better approach is to design a website that is timeless and classic. As a result, it will not need to be updated as often, saving you time and money in the long run.
2. Focusing on Aesthetics
Another common mistake website designers make focusing too much on aesthetics. Although your website should look good, it's more important that it's easy to use. Many website designers make the mistake of thinking that a website needs to look good to be successful. However, this isn't always the case. Many users don't care how a website looks as long as it's easy to use. Therefore, instead of making your website look good, focus on making it easy to use. It will help to ensure that your website is successful.
3. Ignoring Responsive Design
In today's digital age, ensuring your website is responsive is essential. With more and more people using mobile devices to access the internet, ensuring your website looks good on all devices is critical. Many website designers ignore responsive design, making it difficult for users to visit specific websites on other devices besides a laptop or computer. Although it takes a bit more time and effort, ensuring your website is responsive is essential. It will help ensure that your website is accessible to everyone, regardless of their device.
4. Not Considering Target Users
When designing a website, it's essential to consider your target audience and their needs. Failing to do so can result in a poor user experience. Make sure you think your target audience when designing your website will avoid future UX problems. For example, websites are targeting specific age groups. Adjusting the overall design and interface to their needs should make it easier for them to use the website. In the long run, adapting to your target audience will help ensure that your website is designed to meet the needs of your target users.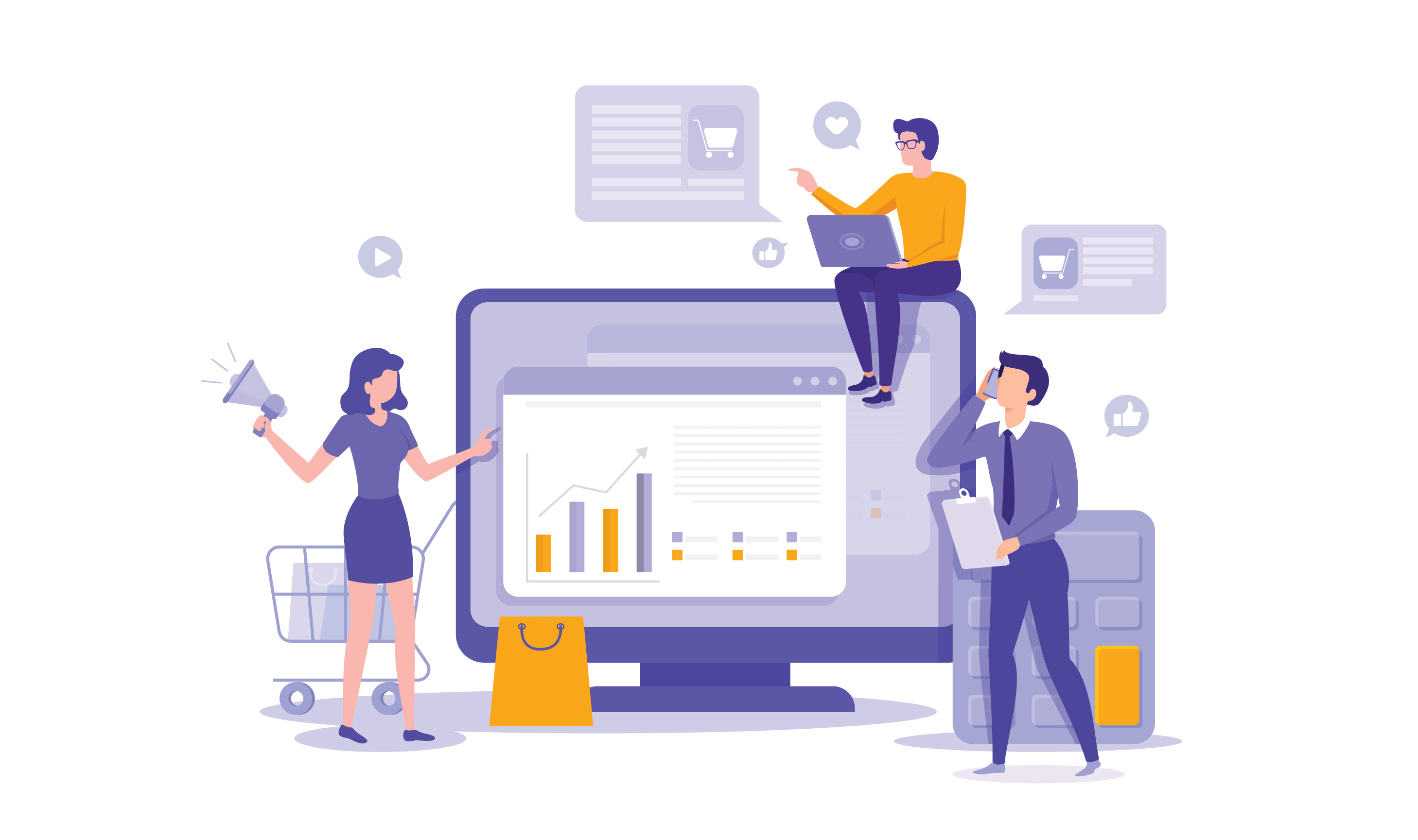 5. Creating Terrible Content
Creating content that is relevant, interesting, and useful is essential. If your content is not up to par, it will reflect poorly on your website and business. Creating poorly written, irrelevant, or uninteresting content will turn users away and leave a negative impression of your business.
Make sure your content is high-quality and relevant to your target audience to ensure a good user experience.
6. Adding Poor Navigation System
Your website's navigation system is essential to the user experience. Users will have difficulty finding the information they need if your navigation is confusing or difficult to use. Adding a straightforward and easy-to-use navigation system will help users find the information they need and make it easy for them to use your website. When designing your website's navigation system, it is essential to keep the user in mind. Navigation should be easy to find, easy to use, and easy to learn. By keeping these things in mind, you can create a navigation system that will help users find the information they need and make it easy for them to use your website.
Conclusion
It's also important to avoid using too much clutter on your website. Keep your design clean and simple, and focus on delivering your content in an easy-to-read format. Too much clutter can overwhelm users and make your website difficult to navigate. When designing a website, there are many things to consider. However, designers can easily avoid some common mistakes. You can improve your website's overall design and user experience by avoiding these mistakes. SiteRecording offers session recording tools to capture screens online anytime. Our website recording services help individuals and organizations keep track of their online activities, allowing them to review the files for future reference. Meanwhile, our mouse click tracking tool helps businesses ensure total employee productivity. Inquire about the best tools for you or your company today on our website.
Why SiteRecording?
#1
Distinctive Dashboard Analytics
#3
User Behavior Analytics
#4
Improved Engagement Rate
#5
Real-time Monitoring System
#6
Customer Behaviour Analytics
#7
User Experience Optimization
#8
Improved Conversions & Revenue
#9
Unbelievable pricing - the lowest you will ever find
#10
Everything your business needs - 50 apps, 24/5 support and 99.95% uptime